Superior Quality North America Lumber Products for Global Customers
Responsible Global Exporter of Renewable Lumber Resources
Global Exporter of Softwood and Hardwood Lumber Products
Global Exporter of Softwood and Hardwood Lumber Products
Falcon Lumber started in 1945 as a small wholesale distributor and exporter of softwood and hardwood lumber. Now we export to over 50 countries worldwide. We have developed excellent, long standing relationships with suppliers and customers alike.
Building a skyscraper? Forget about steel and concrete, says architect Michael Green, and build it out of … wood. As he details in this intriguing talk, it's not only possible to build safe wooden structures up to 30 stories tall (and, he hopes, higher), it's necessary.
This talk was presented at an official TED conference.
INDUSTRY & TRADE ASSOCIATIONS: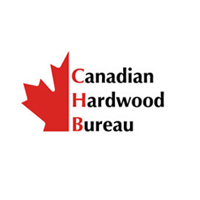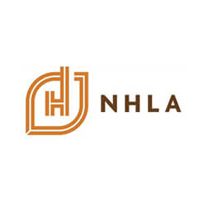 We are proud of our long-standing affiliation with numerous associations and trade councils that help foster sound business practice and responsible stewardship in the forest products industry.
Falcon Lumber was established as a family-operated business in 1945, and today remains proudly under the direction of the second generation of its two founding families.
As a family business, Falcon Lumber maintains three principles at the core of our business: outstanding product quality; superior customer service; and respect for the natural environment. Falcon Lumber serves two major market regions: North America, with sales focus across Canada and United States, serving both industrial and wholesale/retail accounts; and global export markets, with principal sales focus across Asia, United Kingdom, Europe and the Caribbean.
In addition to sourcing and manufacturing quality lumber products, Falcon Lumber holds exclusive distribution contracts with several mills, thereby assuring our customers a reliable supply of quality products.